About us
Who we are
SISM Ltd was founded by 2 local Mozambican companies who joined forces for the purpose of providing integrated solutions and support services to the extractive & renewable energy industries in Mozambique.
Such collaboration is unique in Mozambique, our unity provides strength in expertise, diversity, management systems that are solution focused within a single point of contact for ease of our clients.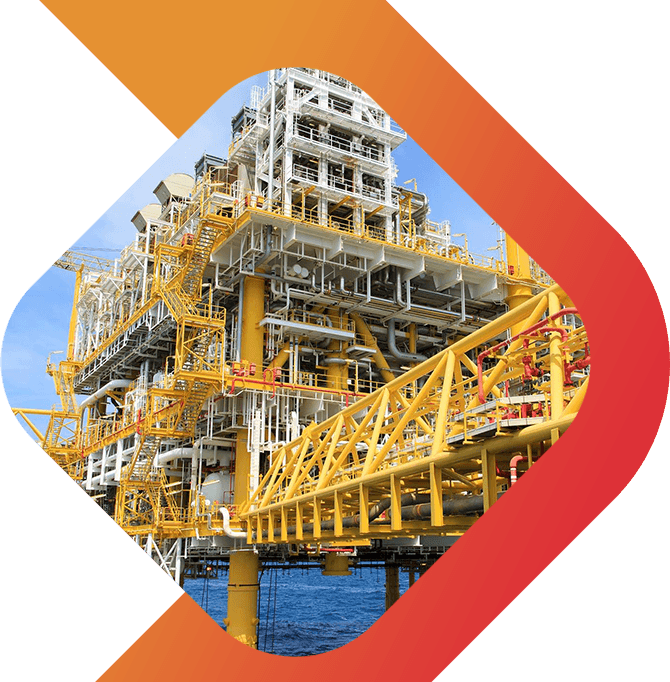 About us
Our Founding
Partners
SINTAGMA Holding is a privately-owned Mozambican industrial investment group, which has been operating in the market since 2015. The Company has interest in Renewable Energy, Mining, Oil & Gas and Logistics.
Tahiluk is 100% Mozambican owned, a founding shareholder of Quinta Essência Lda, offering unique integrated personnel movement services in travel, relocation, transport & manpower.
Internal
To align the unified founding partners through culture and vision, creating transparency for the purpose of maximising networks, strengthening business opportunities and increasing scope through strategic partnerships and alliances.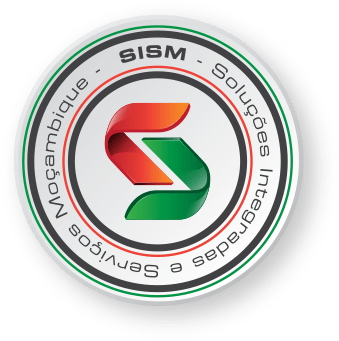 External
To provide external businesses ease of entry into Mozambique supported by SISM's expertise, offering end to end solutions navigating market entry barriers and understanding industry standards whilst providing integrated solutions to service delivery until contract completion.
About us
We undestand that standing in unity
provides strength in expertise
02
Create opportunities of collaboration with other parties for ease of entry.
03
To partner with strategic companies and forming successful alliances.
04
To provide an efficient time-cost solution to our partners and clients.
05
Ensuring compliance and transparency in our service solutions.
06
Provide client tailored solutions and minimize risk.
Our Products
Local Enterprise
Development Program
Driven by market need, SISM has developed a "Local Enterprise Development Program (L.E.D.P)" which focuses on the inclusion and access of local companies in the O&G industry in Mozambique. This includes the development of a tailored national content plan as well as identification of strategic local service providers and suppliers that meet O&G industry standards thus ensuring project milestones are respected and therefore met through our follow up service.
Our Products
Local Supporting
Services: The "license" to operate on the ground

SISM has the combined experience of establishing all the necessary administrative support in order to enable our clients to hit the ground fully compliant, we provide all support that includes: Company Licensing / Permits / Local HR / Legal & Administrative support, amongst further necessities such as handling the entry point of personnel and incubating operations for the ease of integration into our business community, enabling operational ability within our eco-system.
Our Products
People Logistics: Crew
Change Management
We facilitate your crew change and personnel rotations with our one stop solution, from Airport Services, Ground Transportation to Accomodation.
Country Overview
Where We Are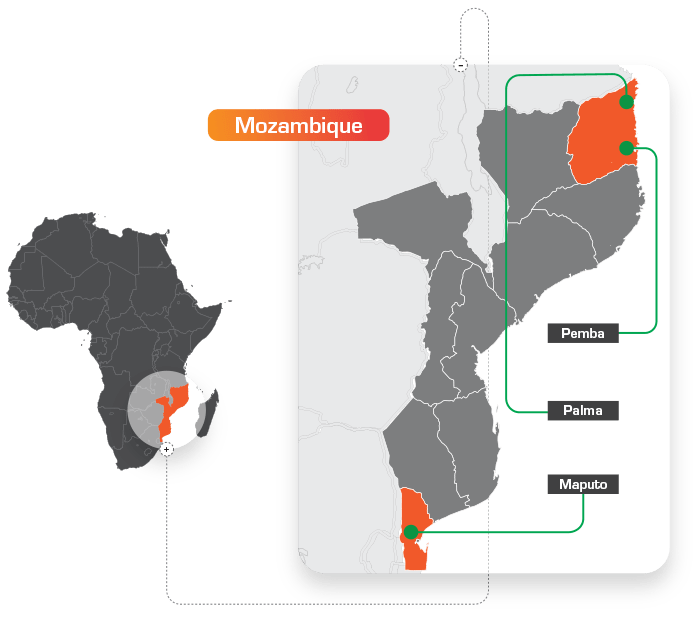 Demographics
- Population is expected to double by 2050
- Urbanization rates are significantly high
- Household spending grew by over 50% in the past decade with over 50% of the middle class located in the capital city of Maputo
Gas & Mining
- 4th largest natural gas reserve discovered in history positions Mozambique as a prospective top 3 global exporter of LNG
- Mozambique is also very rich in mineral resources
Address
Av. Julius Nyerere, N° 462, Prédio Marina, 1st Floor, Apart. 1
Maputo , Mozambique
Email:
info@sism.co.mz
Phone:
+258 84 735 9606 | +258 84 303 4929
Having trouble? Find the answer to your query here. Don't hesitate to contact us!